Aka Kelzz
Berlin-based singer-songwriter Aka Kelzz has always loved making music. Growing up in UK, coming from a musical family and heavily influenced by Neo- Soul artists such as Erykah Badu, Jill Scott and India Arie, Kelzz took music as a natural surrounding and wished to create their own.
Whilst growing up and working to find their own voice, Kelzz faced several difficulties being told their voice was not at the same standards as others. Also being a fat dark-skinned teen with limited representation in the media, Kelzz unable to see where they would fit and be visible.
To have somewhat dealt with these difficulties, Kelzz started journaling as a form of empowerment to write their feelings and emotions in a safe space, which would then help create songs in the future.
It took leaving their home in the UK – their personal and musical base – and moving to Berlin, when Kelzz decided to try again and find new artists to create music together. After starting numerous bands and break ups, the pandemic seemed to be the time to learn and produce their own music.
Then finding Rafa Mura, a producer and close friend was the shining light moment when Kelzz started to sink into their own sound: Caressing vibe that is smooth and confronting, that lets people feel what I feel with my creations. Basslines and percussion which give you a hug, dominating voice from the words, that makes you listen. When you look at me, remove any assumptions that you may have and enjoy the simplicity and creativity of the music while the words do the work.
FIRST EP "THE DRAMA SERIES " IS OUT NOW!
The Drama Series – an audio TV show. Created in the depths of AKA KELZZ' bedroom, this production is all about going on a journey through the thoughts and feelings "You may have been hiding from". Gently settling you in, through the introduction and whisking you through the internal challenges whilst tickling your senses. With a Pleasant and uplifting end to help you to continue on the rest of your way.
The Drama Series was produced by talented and multi-instrumentalist Rafa Mura, whom AKA KELZZ has been working with since October 2020. Rafa Mura has continued to push boundaries and expand the sound of AKA KELZZ, whilst continuing to create the deep and impactful messages they want to share.
Upon the release of Chasing which is the debut single from the EP, this track will take you on a galactic and spacey journey to clear your mind. For AKA KELZZ this is an audio experience to step away from their typical RnB sound and create something even more deep and meaningful, joined with the thickest bassline and encompassing voice. Even with this step outside of what they have previously released, Chasing was well received and showcases this upcoming artist variety with the follow up single Full Circle which circles back to the more traditional RnB and Neo-Soul influences.
PS – Be ready for the change, it's coming, the change is here.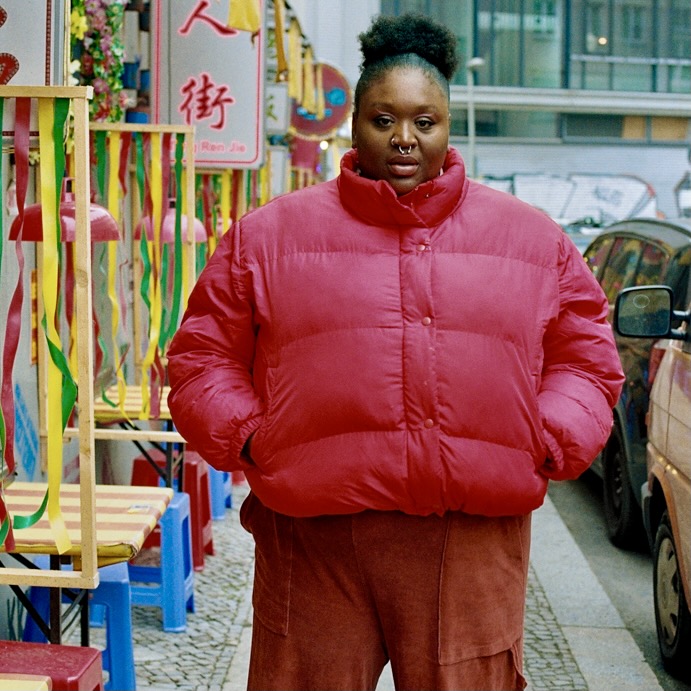 go get
your tickets
---
01805-570070
---

0,14 €/Min inkl. MwSt.
Mobilfunk max. 0,42 €/Min, inkl MwSt.