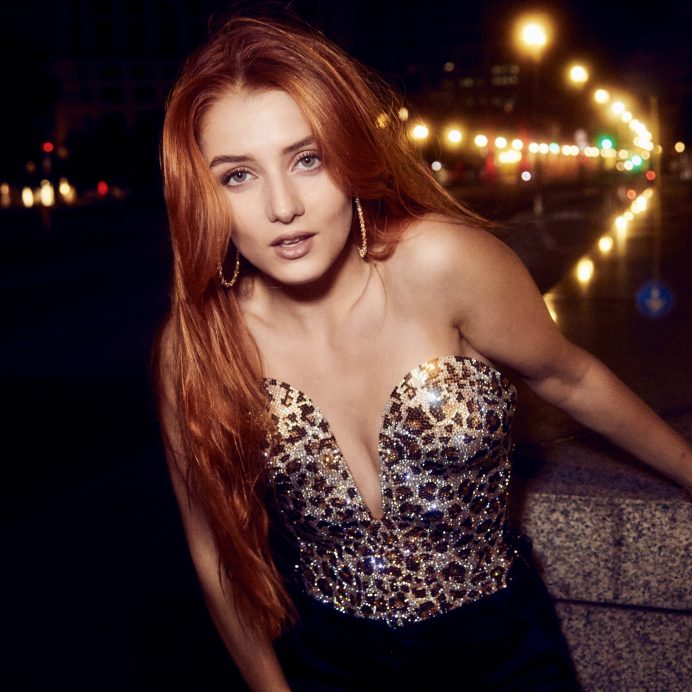 Anica Russo
ANICA RUSSO was born and raised in Germany by her Croatian father and Italian mother. At 18 she signed to Polydor/Island and released her first solo EP. It was soon clear, that label and producers wanted to take her on a route that Anica wasn't feeling and she decided to split ways to take matters into her own hands.
When the first lock down hit, Anica kept her sanity by writing and producing her first album. It was then when she raised a dedicated following through TikTok, sending a message of hope and belonging to young people.
She became an ambassador for German mental health organization "Youth in Danger". She played an O2 Music Newcomer live stream and worked with brands & designers such as Gibson, Thomann and Mercedes, Marina Hoermanseder and Buffalo.
As the world finally started to open up again, Anica used her social network to connect with songwriters and producers around the globe. She re-assessed who she wants to be as an artist and developed her very own sound – the result: mysterious dark/rock pop with a deeply embedded message of self-empowerment!
go get
your tickets
---
01805-570070
---

0,14 €/Min inkl. MwSt.
Mobilfunk max. 0,42 €/Min, inkl MwSt.