Chris Noah
One of the most promising new talents from Latvia – CHRIS NOAH – releases a major label debut single "The Line" 

Chris Noah, a 24-year old artist from Riga, has become one of the most celebrated new artists in his native Latvia. With a number of domestic hits under his belt, Chris Noah is set to take on the world. 

Chris has been surrounded by music since an early age – his father is a musician and mother a singing teacher. One could say his future was set in stone before he could even walk. But when Noah was younger he didn't care much for music, and focused more on sports. At the age of 17 he re-discovered the guitar. By the time he was 20, Chris and his brother had recorded his first single "Had It All" – it became an instant hit on the Latvian radios. 

A year later, his second single "You" won an award from Latvian Authors Society for one of the most played tracks of 2016. His next release, a 3-track collection "River / Fall Through / Inside Out" was produced by UK`s Kristofer Harris. 

New single "The Line" talks about letting go of a relationship:

"The song is about the process of moving on from someone, but finding yourself at the lowest point again, kind of keeping the illusion of working it out alive, even though you are aware of the fact that it will never happen. I can't cut the line so I keep on imitating the state I was in when we were separating". 
 
Brand new EP will be released in March on Sony Music`s Estonian talent development label Made in Baltics. 
 
LISTEN to Chris Noah`s new single ''The Line'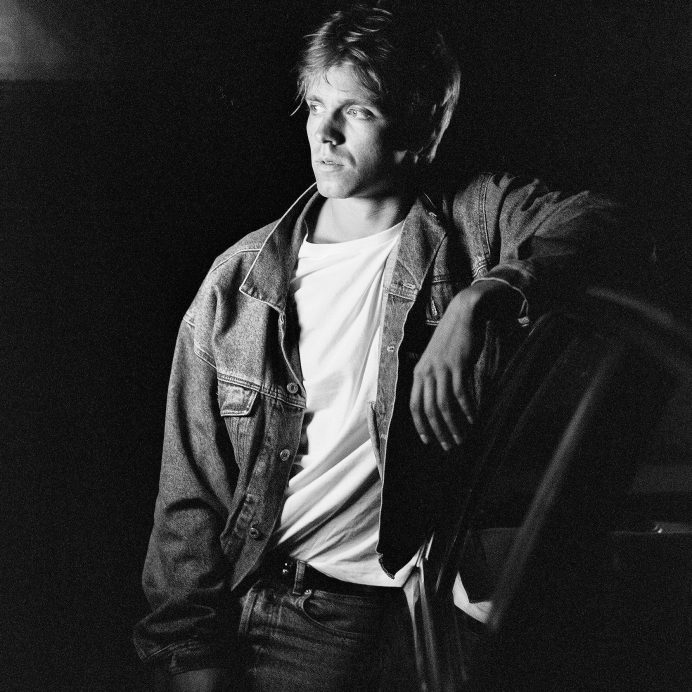 go get
your tickets
---
01805-570070
---

0,14 €/Min inkl. MwSt.
Mobilfunk max. 0,42 €/Min, inkl MwSt.